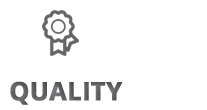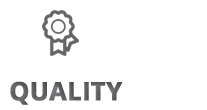 Offset printing enables us to produce
better quality
, with more precise screen angles, which give texts greater definition while using
fewer colours
. With offset, we can produce orders that are beyond the capabilities of rotogravure and flexography.
[+info]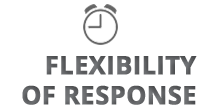 Let's talk about pre-printing times: While preparing
rotogravure
printing cylinders can take several days and preparing flexography plates at least 48 hours, we will have
offset plates ready in 1 hour
. This speed lets us make a great variety of models and designs in a short time and with
greater flexibility
.
[+info]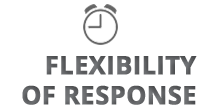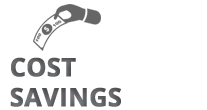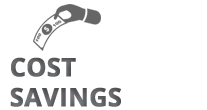 With offset technology, we manage to print with less ink and, with the system of
electron-beam curing
, we use much less energy. This results in
more attractive prices
for our clients. Offset not only increases our
quality and speed
, but also
makes us more competitive
.
[+info]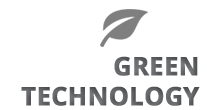 The
inks for EB offset are oil-based
without solvents and, since they are cured by electron beam, they do not emit volatile organic compounds (VOCs) or CO2 as waste products. That means there are
ZERO emissions and NO environmental impact
.
[+info]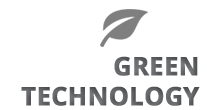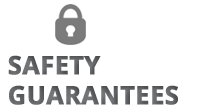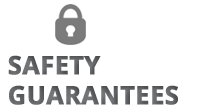 EB inks do not need photoinitiators
to cure them, which reduces migration risk to a minimum; this constitutes a complete
guarantee of safety in the food market
.
[+info]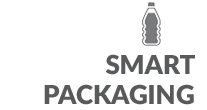 Our
know-how
in the communication, direct marketing and promotions markets enables us to apply many of the mechanisms and technologies used in this field of personalised communication to the production of labels and flexible packaging: completely variable BIDI codes, promotional codes and perforated tear lines, seals with re-moist glue and, in short,
ONE-TO-ONE
personalisation of the packaging with SMART LABELS and SMART-FLEXIBLE PACKAGING, by personalising packaging and making it stand out.
Packaging with added value
.
[+info]